MKE Muscle Milwaukee-area Gym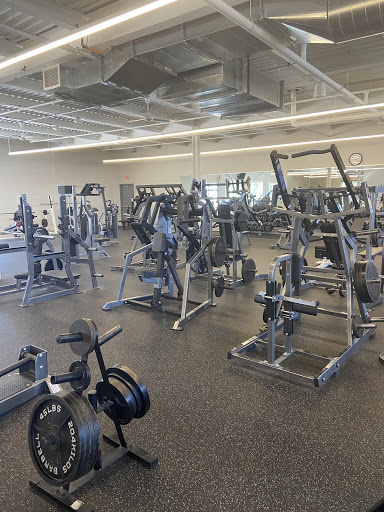 Royal Figures has a home gym in Wisconsin... and MKE Muscle is IT! We could not be more excited to partner with a gym and owners who are excited to bring COMMUNITY back into fitness. Royal Figures athletes get 1 week free when they sign up as members and will enjoy benefits such as extended hours for team workouts and personal training availability.
Royal Figures offers personal training services through THIS facility only, and we want you to be a part of it.
"MKE Muscle is a brand new, 10,000 square foot facility designed with all levels and types of fitness in mind located in Brookfield, Wisconsin. Whether you're a beginner, fitness enthusiast, or bodybuilder, you'll find everything you need to train including: strength equipment, plate-loaded machines, dumbbells, cardio equipment, functional training equipment , and machines you won't find in other gyms. Besides our wide-line of training equipment, members also get access to locker rooms , and our lounge area in the lobby where you can relax, grab a drink from the cooler, heat up your food, buy pre prepped food, or buy some cool gear. MKE Muscle was created to give you an affordable gym in the Milwaukee-area with professional equipment and an inspiring atmosphere that will fuel your workout like never before!"
Don't miss out.
Join the mailing list
Sign up for notifications of program deals, exclusive apparel drops, contests, and more!