Education is priority
Master's Student: Boston University
- Clinical psychology: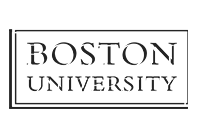 Previous Rogers Behavioral Health employee: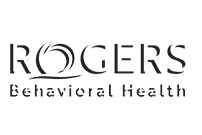 Katarina Jevtic Mental Health Specialist
Biography:
I want to help people live their whole lives..not just part of it.
I am currently at Boston University working on my master's degree in clinical psychology and doing research in childhood psychopathology and adult psychopathology. My goal is to better understand the development of psychopathology, adaptation, and perception in regards to environmental and genetic factors. I plan to use this information to predict the development, prevent the development, and better the treatments of mental disorders.
I use a cognitive behavioral therapy (CBT) approach in combination with personalized exposure therapy (PET) and at times dialectical behavior therapy (DBT) as CBT is empirically proven to be one of most effective treatments in mental health. It has a wide range of applications and can be used in the most minor of cases such as stress management to more severe cases such as major depressive disorder. I want to help you, help yourself.
My fitness goals include competing in the NPC Wellness division for 2022. Going through this process I am very empathetic to the mental and physical obstacles that come with being an athlete. With mindfulness, goal setting, and stress management we can make these obstacles minute.